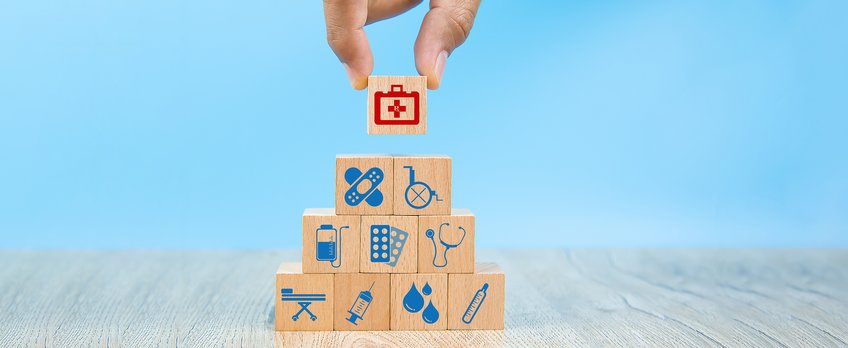 Health Insurance
Health insurance coverage is mandatory for everyone living in Germany and is not automatically granted. You are required to have health insurance coverage for the whole duration of your stay in Germany. Please note that travel health insurance is NOT sufficient.
There are two types of health insurance in Germany: "public" (statutory) and "private" health insurance. Health insurance arrangements are individual arrangements and thus may vary in coverage.
Please contact the MPI CBS international office for more information. We will be happy to support you regarding your health insurance.