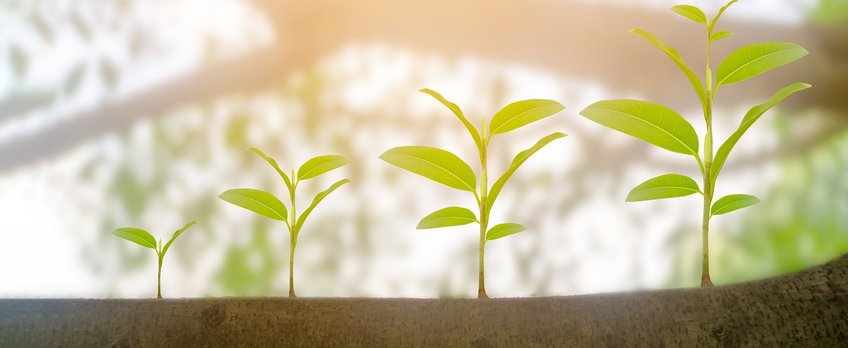 Individual Development Plan (IDP)
Being interdisciplinary is crucial to cognitive neuroimaging but results in a very heterogenous PhD student body regarding educational background. To tackle such individual differences, a central element of the teaching curriculum is the introduction of an Individual Development Plan (IDP). The IDP aims to assure that each doctoral student acquires comprehensive knowledge in all fields relevant for scientists in cognitive neuroimaging. The IDP further aims to establish a common vision, between student and supervisor, of the roadmap towards the successful PhD project, while at the same time minimizing unnecessary course work.
The IDP is set up at the end of the first month of the PhD in an IDP meeting. In addition to purely educational aspects, additional facets of training (e.g. soft skills), supervision (meeting frequency, supervision styles etc.), and mentoring (support structures) are discussed. The PhD student is to fill-in suggestions related to all aspects of the IDP form. Attendees of the meeting are the doctoral student, primary supervisor (and the day to day supervisor if not the same person as the primary supervisor), Spokesperson or Coordinator, and, in case already assigned, the advisors.
In addition, based on the educational background of the student, the Coordinator makes course recommendations that may be appropriate and that will fulfill the requirements of the PhD project. Six ECTS must be earned by attending basic and advanced courses as well as scientific courses. Those recommendations will be made on an IDP form and be shared with the other meeting attendees prior to the meeting. The purpose of the IDP meeting is to discuss all aspects of scientific and personal development and to finally decide on the individual course curriculum and action plan regarding softskills and mentoring. It will of course always be possible for the student to attend additional electives.